Posted on
By Albert Pretorius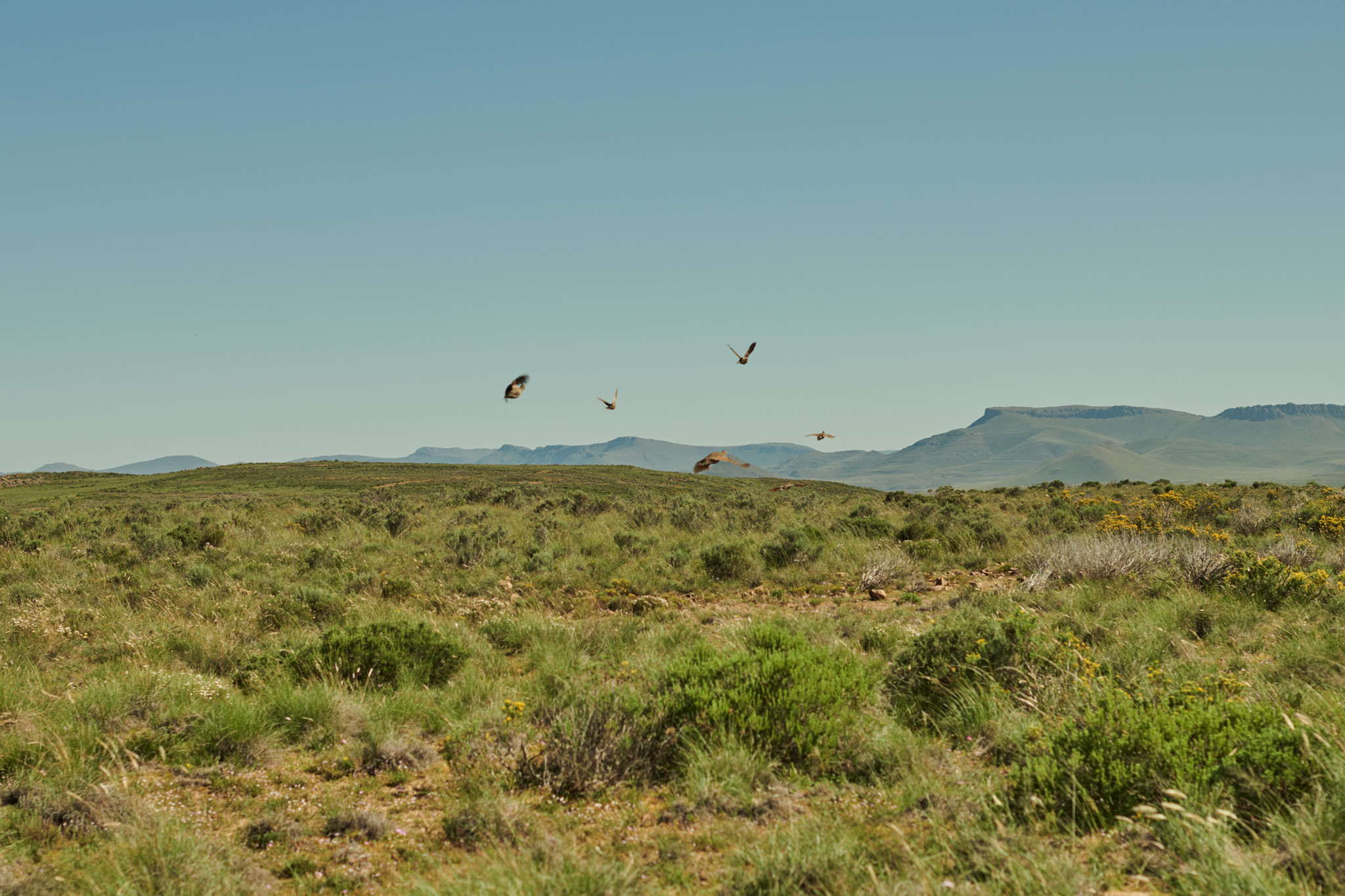 A funny thing happens to time in the Karoo, it kind of stops mattering. You don't notice it at first, probably because you're not even thinking about it, but it steadily sneaks up on you and soon it becomes all but irrelevant.
Recently, I had my first proper visit to the Karoo thanks to the Just Like Papa crew. I'd passed through the area before, but never stopped long enough to really appreciate it. This time I had three days to take it all in, or at least I know it was a Wednesday to a Friday, but thinking back I'm not sure if those even fell in the same week.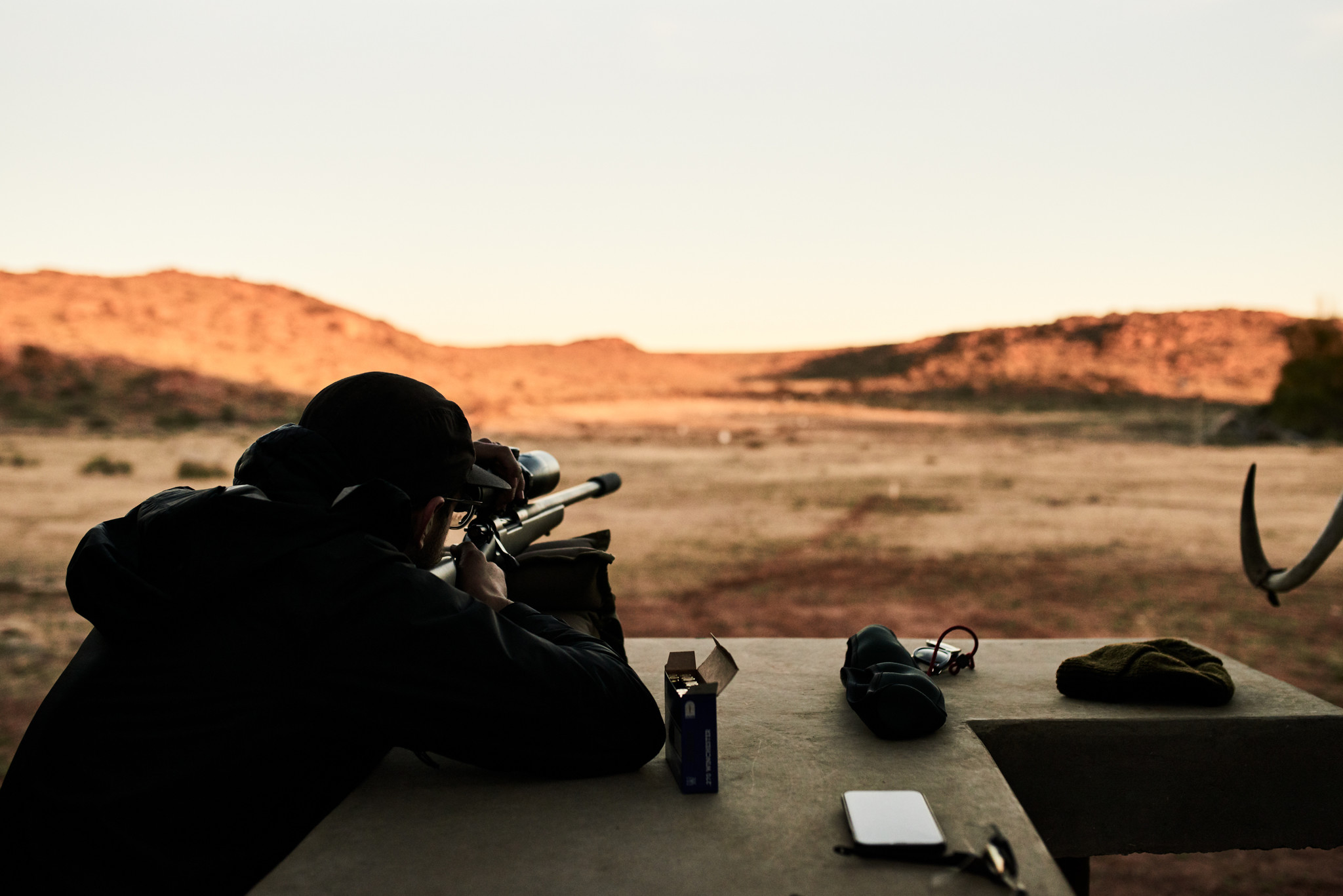 The first thing I remember is shooting guns. Shooting is an interesting thing, on the one hand it can be incredibly destructive, on the other it's also immensely calming. You enter a special zone as you line up the sights, you're hyperaware of everything around you but none of it matters. You squeeze the trigger, wait for the "ting" of the bullet hitting the target (hopefully), reset, reload, and go again. I think this is where the time warp started.
When it got dark, we drank old whisky, ate good meat, and watched the stars. It goes without saying, but the Karoo's night sky alone is reason enough to visit. The sheer number of stars is overwhelming, and soon a quick gaze upwards turns into hours transfixed by the canvas of a billion twinkling lights.
The next day we explored the farm, looking for game and iconic landscapes. At some point we stopped for coffee. Beans were freshly ground, as they always should be, and we dunked rusks as we pondered who first thought of baking cake again – absolute genius.
From there on out, each day was more of the same, more shooting, more whisky and meat, more coffee and rusks, more of it all, but never quite enough. And maybe that's the best part of the Karoo, no matter how much of it you experience, there'll always be more, and you'll never grow tired of it.  
All images courtesy of Jeff Bergen.